Monday Networking Event - Louisville Slugger Museum
Monday, May 1, 6:00 pm - 9:00 pm 
Don't miss this fun networking event!
$100 Per person 
**The Slugger Museum is approximately .4 miles (10 minute walk) from the Galt House Hotel. Guests will walk to and from the museum. If you need transportation assistance, please contact Connie Rhea, no later than April 1.
 Itinerary
5:45 pm
Depart Galt House Hotel
5:55 pm
Arrive at Slugger Museum
6:00 pm
Reception and Museum
7:15 pm
Dinner
8:00 pm
Plenary Presentation
9:00 pm

Walk back to Galt House Hotel
Connect with a genuine global icon on its hometown turf. Louisville Slugger Museum & Factory celebrates the extraordinary role Louisville Slugger baseball bats have played in the sport's past, present, and future.
From the forest to the field, you'll follow the timber that's turned into hard hitting history.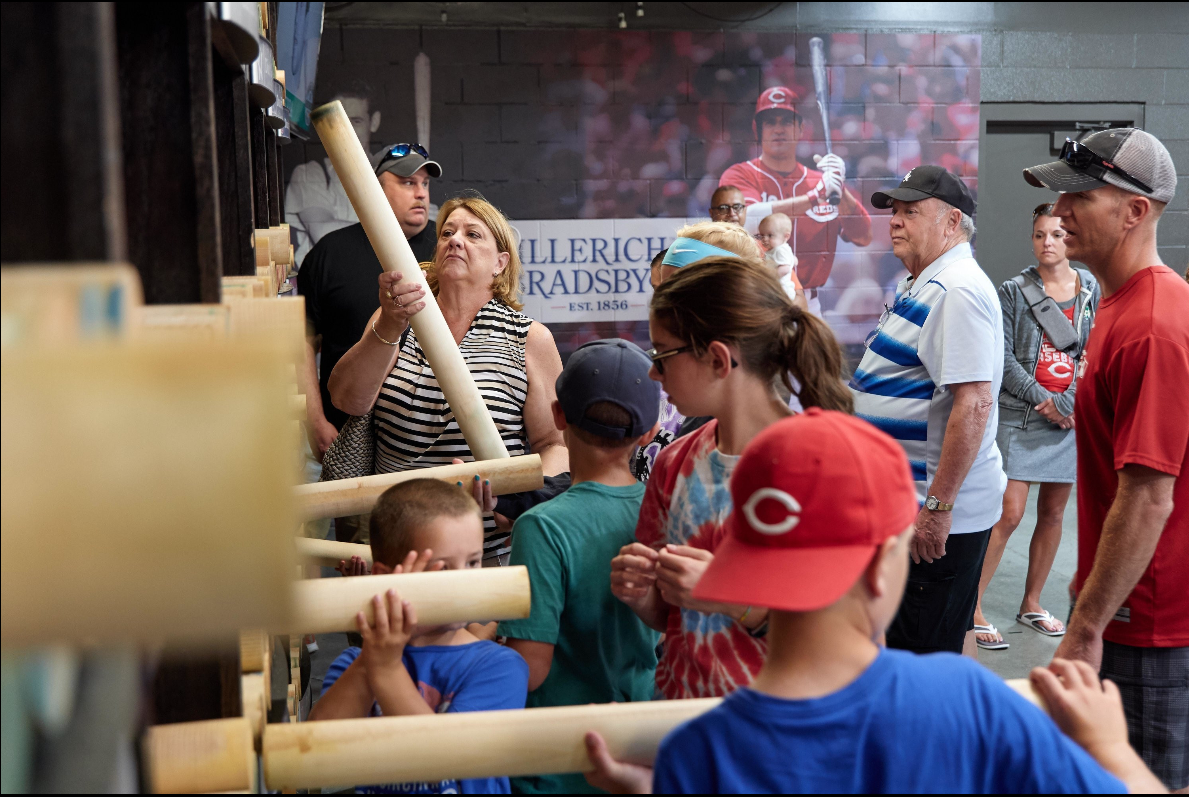 We've upped our game with an exciting new factory tour experience! Our world-famous tour now begins with a thrilling movie that transports you to the forests and mills where every Louisville Slugger bat begins.
After that, walk through the heart of our factory production line and check out never-before-seen steps in the bat-making process including the creation of our fan favorite mini-bats.
You'll be pulled into the factory action with bigger monitors, better sound, and stunning new graphics that help tell the story of this legendary bat.
At the end of the tour, you'll get a free souvenir mini-bat in a newly revamped gallery that showcases quotes about Louisville Slugger from superstars like Babe Ruth, Roberto Clemente and Cool Papa Bell.
Get ready to smell the wood, see the wood chips fly, and learn about the history of an American icon. Don't miss this great networking opportunity and fun historical museum!